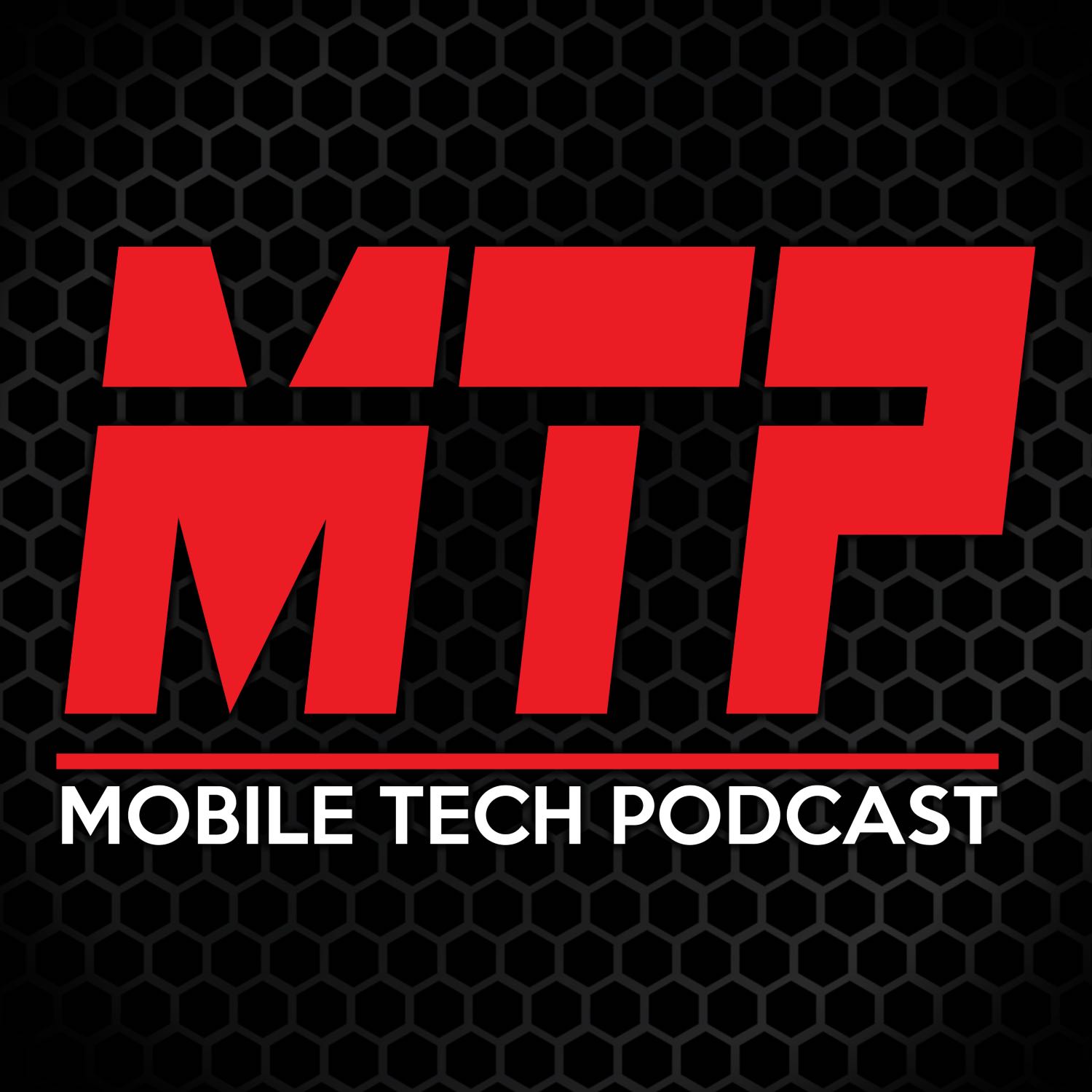 MTP – Mobile Tech Podcast
Crafted by the producers of the Mobile Tech Expo (MTE)
Step into the specialized realm of mobile automotive care with the MTP – Mobile Tech Podcast. Exclusively tailored for the mobile automotive technician community, particularly those in detailing and PDR (Paintless Dent Repair), this bi-weekly podcast is your go-to source for in-depth insights and expert discussions.
Guided by the seasoned voice of Sheldon Kaye, the Show Manager of MTE, each episode unravels the layers of the industry, from breakthrough techniques in detailing and PDR to expert predictions about the future of mobile automotive services.
With compelling interviews and firsthand accounts from industry mavens, the MTP – Mobile Tech Podcast bridges the knowledge gap, offering a comprehensive look into the heart and soul of the mobile auto-care world. Whether you're a seasoned technician, new to the craft, or simply want to listen to some friends enjoy a beer, tune in every other week to stay at the forefront of the detailing and PDR industries.
Stay mobile. Stay informed. Stay ahead with the MTP – Mobile Tech Podcast.
Episode 2 – Kevin Byrd / Meghan Poirier
Meghan and Kevin, legends in the detailing and PDR industry give insight into what changes they have seen in their 20+ years of experience, and share where what they believe the future holds.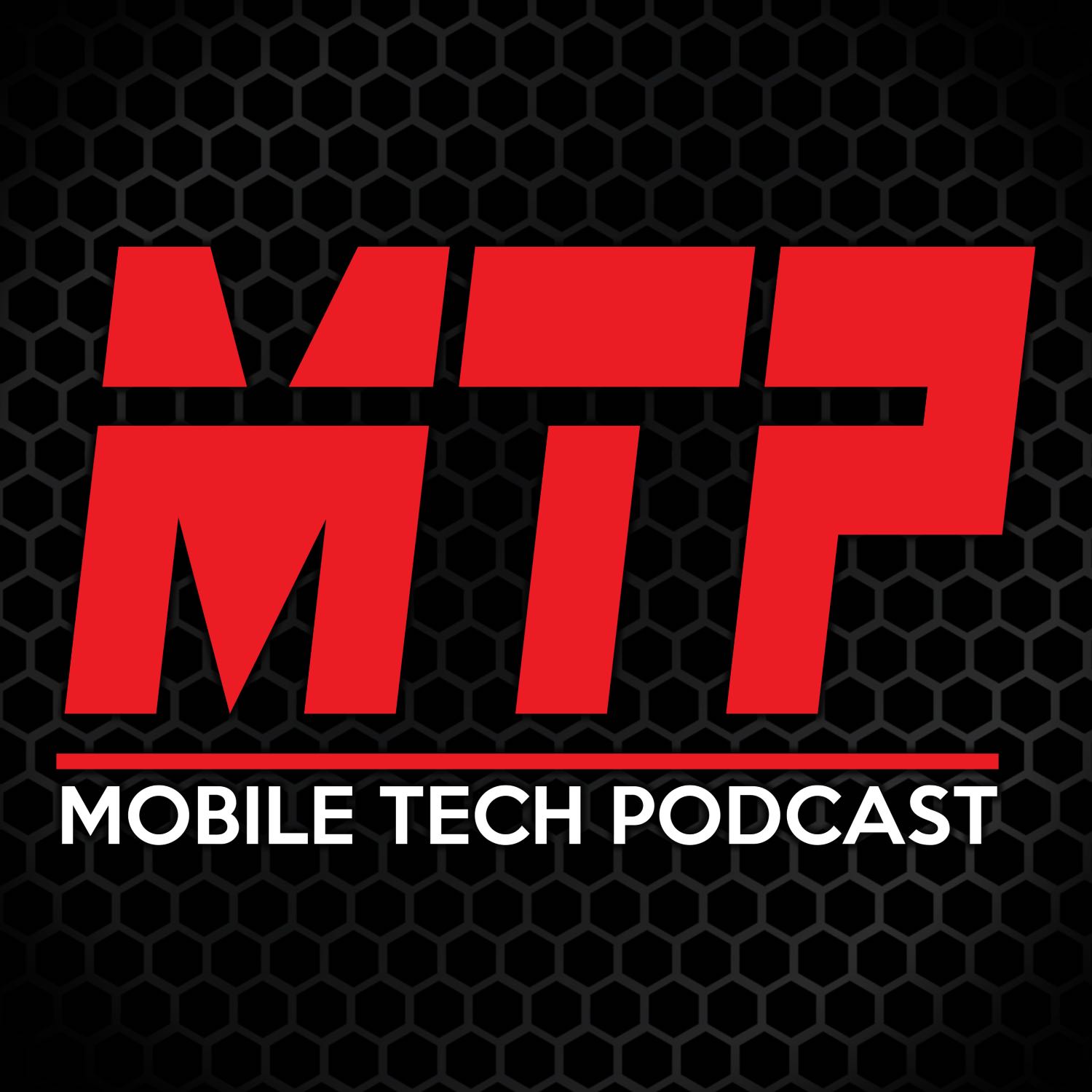 Search Results placeholder